We are more than just a gym
Welcome to Emmaus' Premier CrossFit Gym where our coaching programs will help you transform your body and mind! Get in shape and maintain a healthy lifestyle.
You're already concerned about…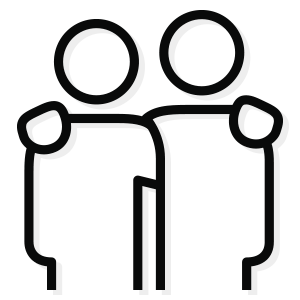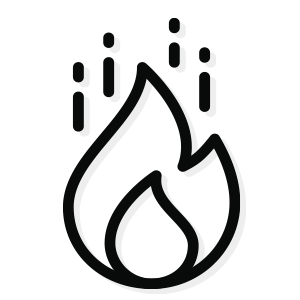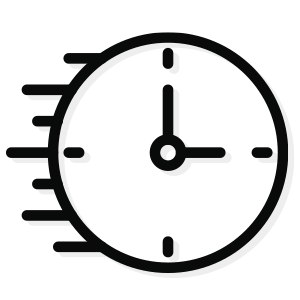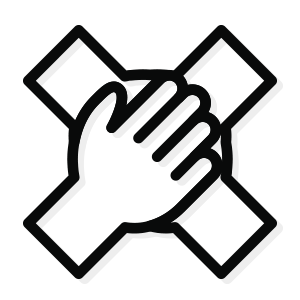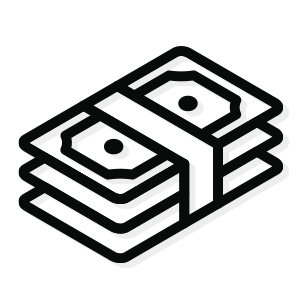 We'll Address
All Your Doubts
Am I currently fit enough to start?
Will it fit into my schedule?
Is it safe for me to do?
Can I budget for it?
What's the process to start?
Will it benefit me?
We're Here To Help
& Support You
Join people just like you
Feel the benefits of moving again
Build up your confidence
Feel positive with your new change
Break your old bad habits
We're your accountability partner
Get closer to your goals with our tailored programs, fun community and flexible schedules.
With one-on-one fitness programs designed just for you, we will motivate and guide you to achieve your goals. Whether you are looking to lose weight or gain muscle, we'll build a plan that fits your needs.
Our group fitness classes are perfect for complete beginners and experienced athletes alike. Join a class today and build a structure and foundation that you can use to fuel your personal fitness journey for years to come.
Our CrossFit classes can be used to accomplish any goal, from better performance to improved health and weight loss. Combining safe, effective workouts and sound nutrition principles, our CrossFit training programs work for everybody.
Move freely and at your own pace with our flexible open gym sessions. From kettlebells to barbells, you'll have the run of our state-of-the-art equipment and plenty of personalized feedback when you need it.
Getting started with Free Will CrossFit is easy…
Schedule a free consultation with one of our professional coaches
Develop your personalized training plan
Discover a new fitter, healthier and happier YOU
Loved by 500+ Emmaus Locals Just Like You
"Never tried CrossFit before, and this gym was very welcoming to me as a newcomer! all the moves are explained in detail and demonstrated. The coaches provide active, constructive feedback. The owners, coaches, and community here really want you to work hard and succeed at your own goals, whatever that looks like for your fitness level. Grateful to have given this a chance, now I'm all in!"

Alaina Austin Schwall
"I brought my 12 year old boy here for some Occupational Therapy needs and he gained so much more! A group of supportive people who have made him a part of their community and help to build him up. He has improved focus, strength, and self esteem by coming here!"

Mel Anie
"If you are looking for a challenge that is fun and rewarding, this is the place. The welcoming and knowledgeable coaches push you while making sure you are lifting safely with proper form. There is a place for every fitness level at this gym with all the workout being scalable. Each week I see myself improving and gaining confidence."

Leyna Beard
"This gym is awesome! The coaches and members are so supportive. I was never athletic and they helped me achieve my goals to be in the best shape of my life. Unfortunately, I moved out of state and can't seem to find a crossfit that can even compare! Thank you for such a great experience and helping me be a healthier person!!"

Erika Steinke
What are you waiting for? Unlock your true potential today
Schedule a free consultation today, and our team will show you how to push the limits of what you thought you were capable of.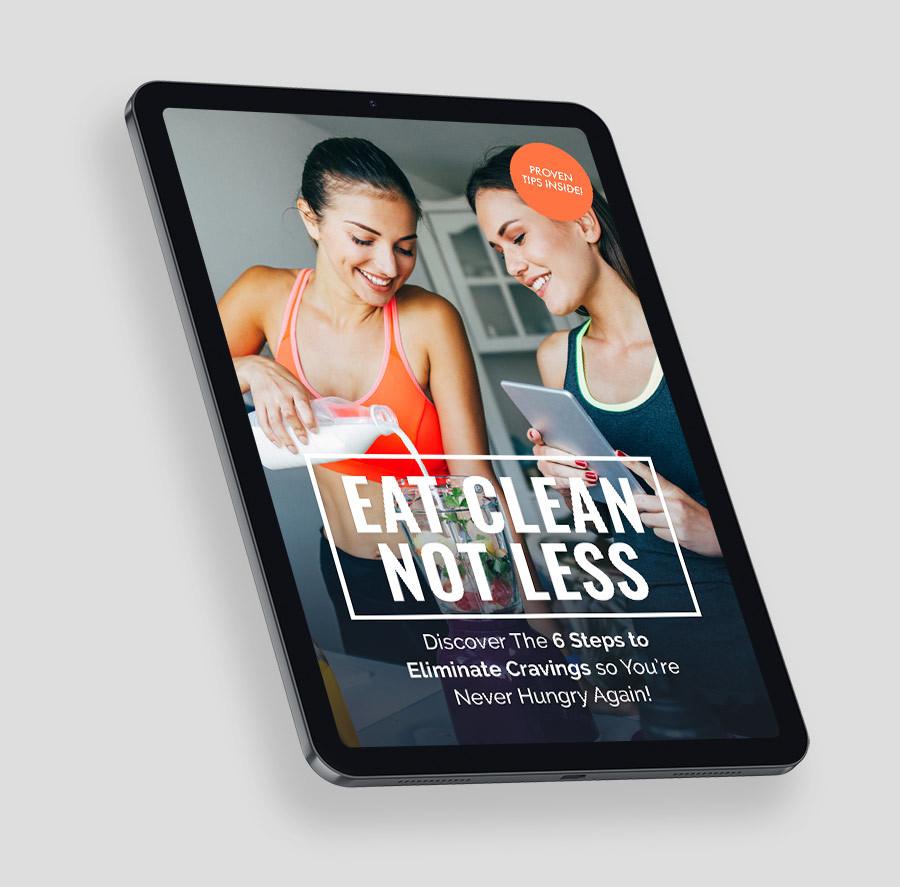 Download Your Free Guide
Eat Clean Not Less - Eat Your Way to Health with Six Meals a Day
Don't have time to join us just yet? Get our free diet guide and kick start your fitness journey from home.
Download Free Guide