Good times and even better results
Welcome to Emmaus' Premier CrossFit Gym, where we help busy people take control of their health and live life without limitations.
We know you have concerns…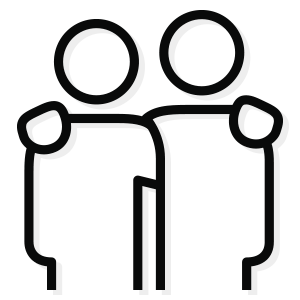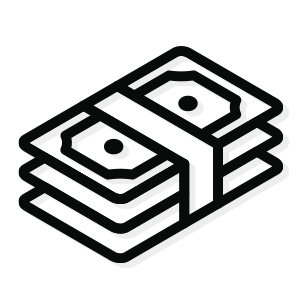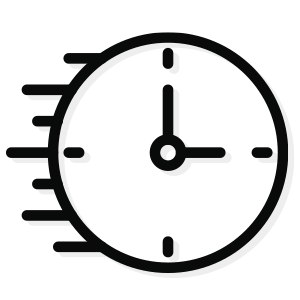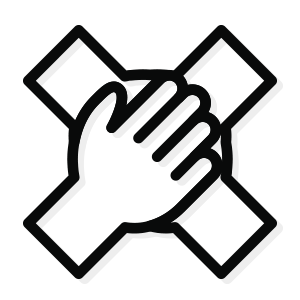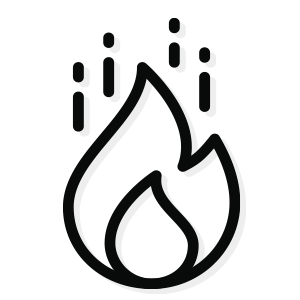 We'll Address
All Your Concerns
Am I fit enough to start?
Will it fit into my schedule?
Is it safe for me to do?
Can I budget for it?
What do I have to do to get started?
Will it work for me?
We'll Give You The Support You Need
Join people just like you
Improve your fitness with a proven program
Build up your confidence
Look forward to working out
Create healthy habits
Meet your new accountability partners
Get closer to your goals with proven fitness programs, flexible schedules, and a fun community that keeps you coming back.
Our CrossFit classes can be used to accomplish any goal, from better performance to improved health and weight loss. Combining safe, effective workouts and sound nutrition principles, our CrossFit training programs work for everybody.
Move freely and at your own pace with our flexible open gym sessions. From kettlebells to barbells, you'll have the run of our state-of-the-art equipment and plenty of personalized feedback when you need it.
With one-on-one fitness programs designed just for you, we will motivate and guide you to achieve your goals. Whether you are looking to lose weight or gain muscle, we'll build a plan that fits your needs.
Education and Technique Workshops
Learn more about everything from proper nutrition to weightlifting technique during our regular in house workshops and seminars. Take advantage of all the knowledge our amazing coaching staff has to offer.
Getting started with Free Will CrossFit is easy…
Schedule a free consultation
Just click the button below
Meet your coach
We'll talk in depth about what you're looking for and how we can help
Discover a fitter, healthier, and happier YOU
Take control of your health, make friends, have fun!
Loved by 500+ Emmaus Locals Just Like You
"Never tried CrossFit before, and this gym was very welcoming to me as a newcomer! all the moves are explained in detail and demonstrated. The coaches provide active, constructive feedback. The owners, coaches, and community here really want you to work hard and succeed at your own goals, whatever that looks like for your fitness level. Grateful to have given this a chance, now I'm all in!"

Alaina Austin Schwall
"I brought my 12 year old boy here for some Occupational Therapy needs and he gained so much more! A group of supportive people who have made him a part of their community and help to build him up. He has improved focus, strength, and self esteem by coming here!"

Mel Anie
"If you are looking for a challenge that is fun and rewarding, this is the place. The welcoming and knowledgeable coaches push you while making sure you are lifting safely with proper form. There is a place for every fitness level at this gym with all the workout being scalable. Each week I see myself improving and gaining confidence."

Leyna Beard
"This gym is awesome! The coaches and members are so supportive. I was never athletic and they helped me achieve my goals to be in the best shape of my life. Unfortunately, I moved out of state and can't seem to find a crossfit that can even compare! Thank you for such a great experience and helping me be a healthier person!!"

Erika Steinke
"Free Will CrossFit is the best gym in the Lehigh Valley. The coaching staff does an excellent job promoting the right environment."

Joe P.
"Where can I start? I've been attending this Crossfit gym on and off for a few years now. i always tend to come back after i leave due to the fact that i love it! i love Crossfit and i love everyone in this gym.. they all support each other during the workouts and no one is done until the last person finishes! it's just wonderful support! Great coaches and great workout buddies! LOVE THEM ALL! The owners are just wonderful as well! they will support you all the way! I truly love them dearly! i am here to stay for a long time this time! come join us too!"

Shanel P.
"I have been to many gyms and tried different styles of working out. None have given me results like Free Will CrossFit. It is like having a personal trainer. The coaches are amazing and constantly watching your form to make sure you don't hurt yourself. Everyone is super encouraging during the workouts. I am over 40 and have done metcons (workouts) with super fit young men and even teenage girls. This is possible because the coach explains and demonstrates each exercise. Then helps you modify the exercises where you need to so it is challenging for each person. Not intimidating at all like other gyms. I can't say enough great things about this gym. Anyone at any fitness (or no fitness, like I was) level can do this and SEE results."

Jess P.
"Can't recommend enough. I joined 3 months ago and my experience has been great. As someone who has never done CrossFit before, I was hesitant to join but the coaches do an excellent job of teaching and motivating you, no matter the experience level. The culture and the environment are awesome, I look forward to every workout! The results have been great too!"

Ryan H.
"Been going to 2 months and the results are great. Coaches are great people and the workout community makes me feel welcomed and challenged"

Cody S.
"Great place great people great instructors ... now I just have to get consistent"

Jake R.
"First crossfit gym for me and the fundamentals class helps you meet Alex, one of the coaches and owner, get comfortable with CrossFit lifts, and ask any questions you have. As a beginner and first gym this was awesome and all members and coaches are very inviting, friendly, and motivating."

Chris S.
"I love this place. As a former college athlete, I was looking for something that was challenging and fun. I'm a little competitive but mostly against myself. CrossFit seemed like a good option but I had definitely heard some horror stories about other gyms. Free Will ended up being exactly what I was looking for. Alex and the coaches are very knowledgeable, taking the time to teach proper technique first. I've never once felt pressured to do a lift or movement that I didn't feel comfortable with. They have scaled or modified options for every movement (and there's no shame whatsoever in scaling). The other members are fantastic. Everyone's just happy to be there together, supporting and encouraging each other regardless of your fitness level. I seriously can't stress enough that if you've wanted to try CrossFit but have concerns about anything - safety, the culture, an old injury, etc. - check out Free Will CrossFit."

Mark Q.
"The staff here are excellent and place form and technique as a top priority for rewarding and safe experience. The environment is very positive and helps you immediately feel at ease."

Dan F.
What are you waiting for? Unlock your true potential today
Schedule a free consultation today, and our team will show you how to push the limits of what you thought you were capable of.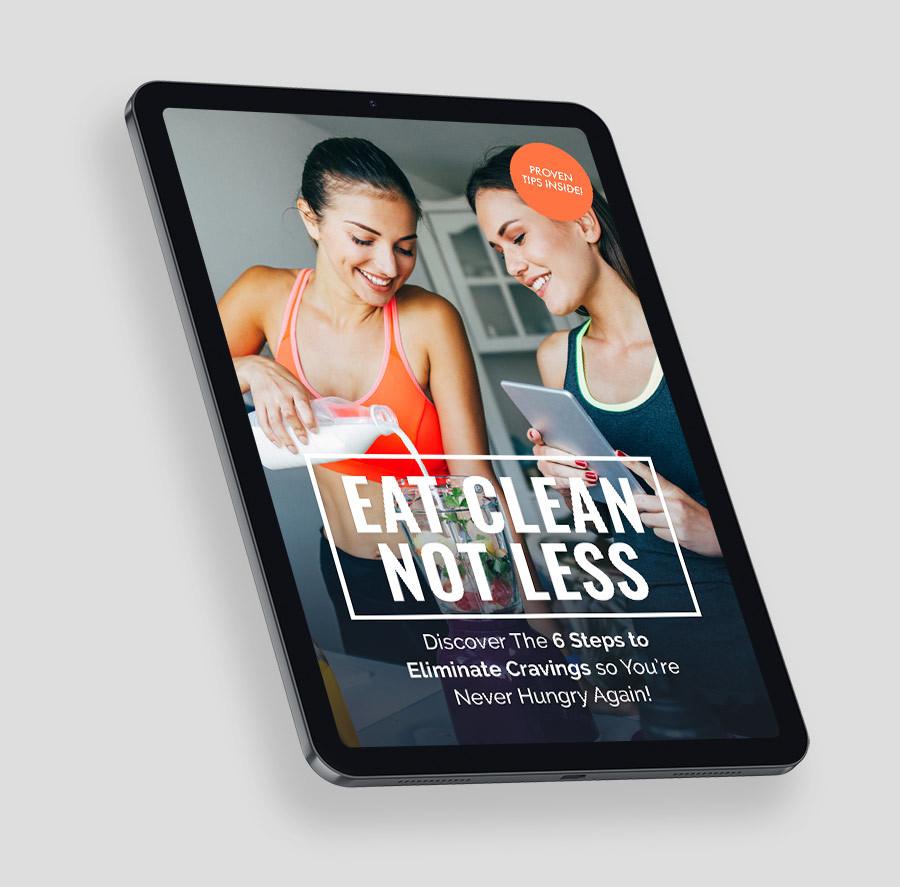 Download Your Free Guide
Eat Clean Not Less - Eat Your Way to Health with Six Meals a Day
Don't have time to join us just yet? Get our free diet guide and kick start your fitness journey from home.
Download Free Guide