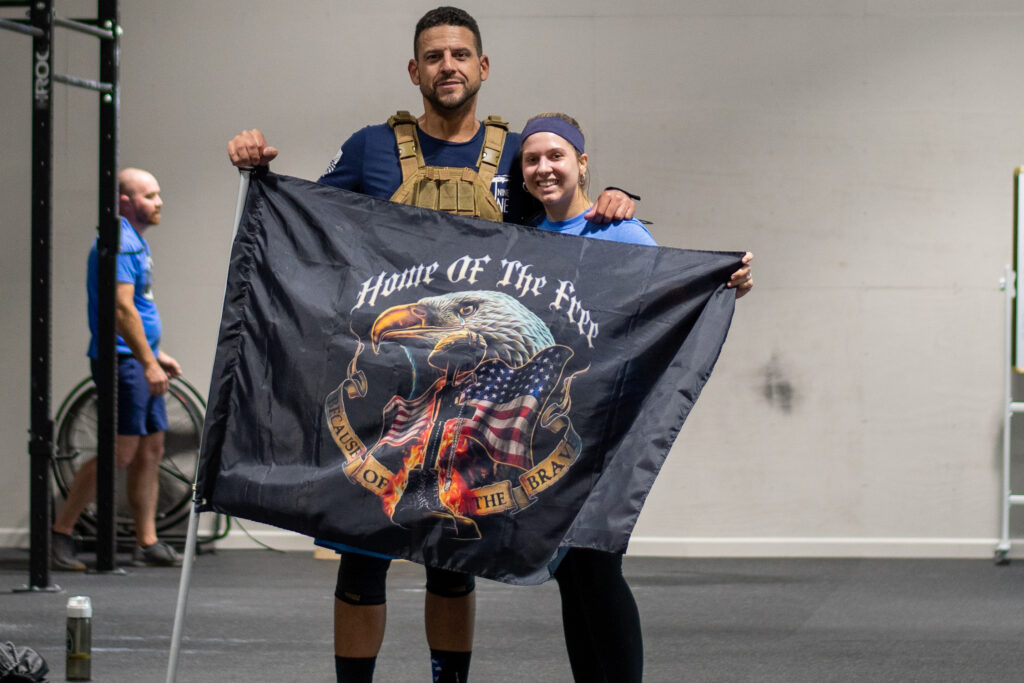 Meet Rey! I say that kind of ironically because if you've been in a class with Rey, you've met. He's been a member for years and he's kind of like the mayor around here. When he's not shaking hands, kissing babies, and cheering you on, he's apparently doing only the manliest hobbies possible (read below). We're excited to show a little love this month to someone who's showed nothing but the same since he started!
What made you want to do CrossFit?

I started doing Crossfit because I could never get into a routine working out at a regular gym. The high intensity, constantly varied workouts was something that really interested me but the community and comrarderie is what has kept me in it. 
What do you do for a living?
I'm a technology antagonist. I make a living in tech but I don't believe it can solve all the world's issues. As a society we need to get out from behind the screens. Business is about people and building relationships. Tech is a means of facilitating that connection. If you love what you do for a living it isn't work.
What is your best advice for someone just starting CrossFit?

Move slow, lift light. Technique is everything. Live to lift another day, injury free. Positive attitude goes a long way and always Smile!
What is your favorite kind of workout or movement?  

I love any workout that may cause a near death experience. Oddly, I've grown to like burpees recently since I can actually do them now. I also enjoy kb swings and farmers carry.
What's your favorite activity/hobby outside the gym?

I enjoy firearms, golf, cigars and whiskey. Not in any particular order and certainly not at the same time, maybe. I also love bulletproof coffee, working on cars, traveling and watching/listening to the rain during a storm.