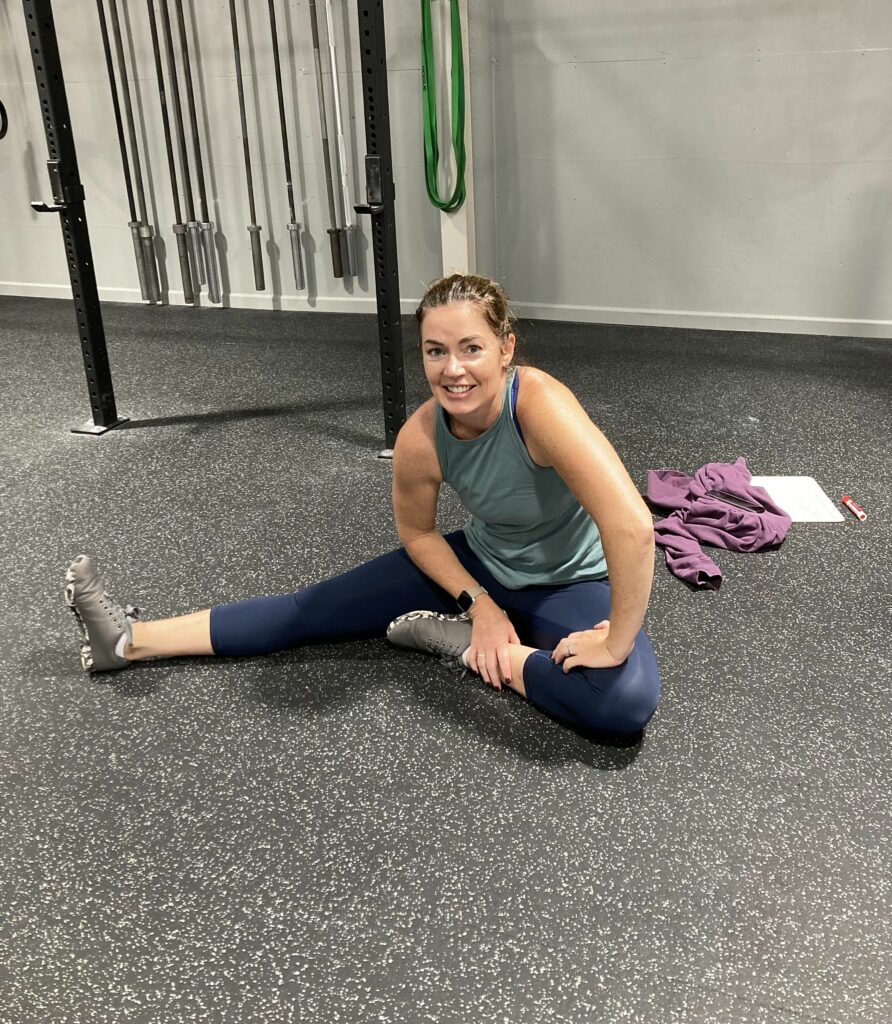 Super excited to talk about our September Member of the Month, Katie! Recently, she's added goals of getting on the committed club and finally nailing down those double unders. She's spent extra time outside class working on double unders with Coach Anita and even hit the committed club this month! It's really cool to see members find ways to challenge themselves and continuing checking goals off even several years into crossfit! Check out her answers and get to know Katie a little better!
What made you want to do CrossFit?
To challenge myself and stay fit. The workouts are always different and it never gets boring.
What do you do for a living?
Corporate Flight Attendant.
What is your best advice for someone just starting CrossFit?
Stick with it!
What is your favorite kind of workout or movement?
I like OH squats bc they are challenging for me. I like the progression from when I started bc I couldn't do the movement at first.
What's your favorite activity/hobby outside the gym?
I love hiking with my Australian Shepard, he keeps me busy along with my kids! I also enjoy watching my boys play football and my daughter cheer.